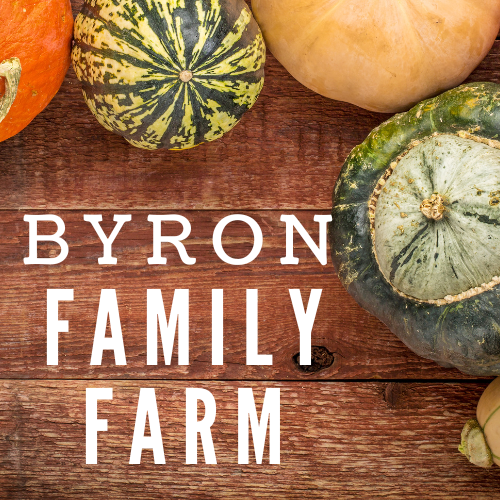 Small shoulder roasts – bone in

Planning a big Christmas? Or like lots of leftover turkey sandwiches?

Big free range turkeys grown down on Byron Family farm!  Processed at the local abattoir. $50 deposit and remainder due at pickup by etransfer, cash or local cheque. Pick up on Wednesday December 13th. I will do my best to honour your weight choice on a first come first serve request but do know that there can be no weight guarantees!

Price is the deposit – balance to be paid upon pickup (cash or e-transfer). As the turkeys are free range and fresh- it is very hard to get a correct weights until after they have been processed. Weights are approximate and flexibility is a must.

$6 per pound (25lbs – 30lbs)

Pickup is at the Food Hub (189 Beddis Road) on Wednesday December 13th from 10:00 am – 12:00 pm. First come, first choice of weights.

0.88lbs package of local lamb riblets

15 pound frozen free range turkey – $7/lbs

Lamb organs – superfoods!

Ground lamb $18/lbs – available in 1 pound or 1kg (2.2lbs) packages.

Whole & Half local lamb leg roasts

Whole or Half Lamb – cut, wrapped & frozen at the local abattoir.

Please send us a message to pre-order custom cuts for this years lambs.