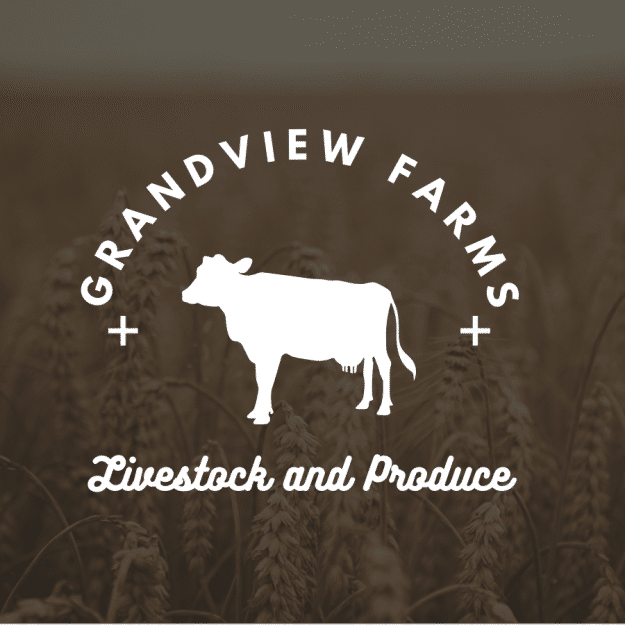 Island Raised, grass-fed, grain-finished beef sold by hanging weight – DEPOSIT see notes below*

Prices: $10.75/lb for a quarter, $10.50/lb for a half or more.

The cows: since purchased as yearlings, our 6 cows have been grown on certified organic land in the Fulford Valley.

Their environment : grazed on an 8 acre pasture throughout the spring and summer and fed hay cut from the same farm in the fall, they are predominantly grass-fed until we supplement their diet with a certified organic blend of barley and flax to aid in some marbling of the meat in the final months of their life.

Although the land is certified organic, it is important to be clear that the beef is not certified.  Since their purchase they have been raised with strict certified organic practices, but they cannot be certified as we have not had them since their birth (which is a requirement by the governing body).

Portions: quarters are sold as "mixed" meaning they contain cuts from both the front and hind of the animal to ensure everyone gets some of everything.  Halves are just one side of the animal, so they are "mixed" by default.

In each order: all orders contain many different types of steaks (flank, T-bone, bone in ribeye, sirloin, etc.), roasts (chuck, prime rib, short rib, cross-rib, brisket*), stew meat, ground beef, and soup bones.

Where to start: Click on cuts below for an estimate of how much space you will need for each option.

*This is a pre-order model.  Price shown is a flat rate, non-refundable deposit (with exceptions).  We require a deposit as a token of commitment because we do not have nearly enough freezers to store thousands of pounds of beef, so we cannot afford for people to back out at the last minute.  Final prices will released when the beef has been processed and weighed in mid to late November.  Their weights and prices will fall within the weight ranges assigned to portions in the options below.  The beef will be ready cut, wrapped and frozen by a registered butcher in Early December on a pickup date (TBD) either on my farm or mid-island.  Upon placing an order and paying the deposit, we will contact you to provide you with a cut sheet that will allow you to personalize your order for portions sizes (per package) and other preferences (in-depth explanation included in the sheet).

More info about "Hanging Weight" below in the full description below.