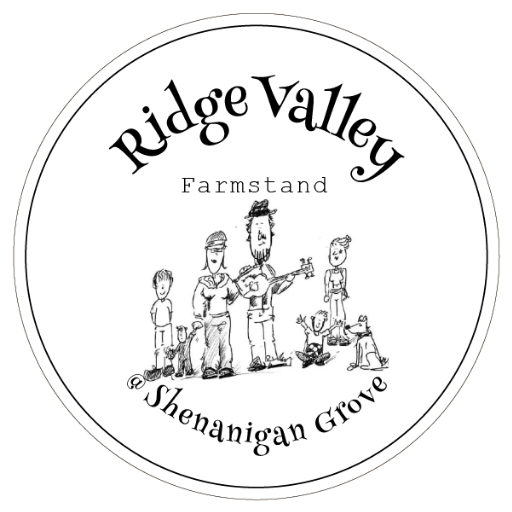 We are just a simple farmstand where we try to share the love of foods that we make and grow with the community around us.
From the 2023 harvest of plums and made with the perfect mix of ginger, raisins and spices. Great for schnitzel, samosas, or really anything you'd use jam for.

A pack of two perfectly balanced lemon squares with a buttery almond shortbread base below a deliciously sweet crusty lemon top with icing sugar. These rarely last longer than a few minutes when we put them out as a snack. Hope you enjoy them as well

Best healthy morning energy boost on SSI!

Guaranteed 250mg Curcumin per bomb!

All the flavour of Traditional Indian Golden Milk mixed with
your favourite coffee and a therapeutic dose of curcumin.

Each cube contains:
Cultured Butter, Coconut Oil, Turmeric, Ginger, Cinnamon and 100mg of pure curcumin

Preparation:
– For piping hot coffee, melt bomb (I only do this from freezer)
– Add Sweetner, I recommend a teaspoon of honey
– Add one cup (250ml) of your favourite coffee
– Blend well until foamy
– Pour into a mug
– Add fresh pepper on top (piperine is crucial for curcumin uptake)
– Enjoy!
– …
– …
– You have one sip left, it's the moment of truth do you slam the turmeric sludge at the bottom? I do, but I'm crazy like that, no shame in skipping that part.
– Notice how awake and lastingly energetic you are now!