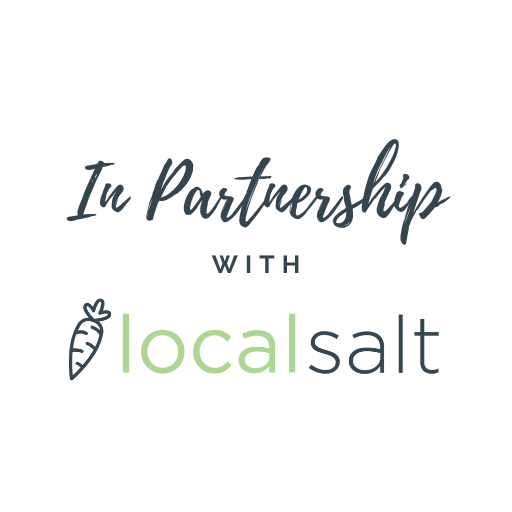 Some of our fabulous island products are supplied through a partnership with localsalt Food Hub. By purchasing their products through localsalt you are helping support the functioning of the Food Hub for all our users on Saltspring!
These items can only be picked up at the Tuesday localsalt Food Hub at the Farmers Institute.
Orders must be placed by 9 pm on the Sunday prior.
Pickup – The Tuesday Hub Pickup is between 2:00 and 6:00 pm at the backside of the Main Building at the Farmers Institute. Follow the signs!
Please bring your reusable shopping bags.
See you there!
Wild Spring Salmon, Haida Gwaii 

Premium line-caught from the clear waters of Haida Gwaii. These northern west coast salmon are mostly scooped up for international export and fine-dining restaurants. Thankfully, The Pacific Prowler and the family that runs it calls Salt Spring home…

From The Prowler: All our Salmon are caught off the west coast of Haida Gwaii (Area F) just as they return from the deep ocean. Caught at the peak of their lifecycle, they are extremely healthy. Rich in flavour, full of Omega oils, essential fats, and high in protein, you can't begin to compare these beautiful fish to farmed fish or fish traveled down the coast that have begun to degrade as they enter the rivers to spawn. Because of the high quality of these west coast northern fish, they are usually sold to international fish markets and fine dinning restaurants around the world. We believe bringing these fish home for our surrounding communities, with 100% traceability, is an important part in keeping our food chain wild and local. All fish are brought in by hand one by one and promptly dressed, head off and guts removed, washed down and put in our flash freezer with temperatures to -35 to ensure the fish remains the highest of quality.

Sold individually by weight and piece. (Collar, Mid, Tail)- Pst… chefs go for the collar as it is the richest.

Frozen and Vacuumed packet Fillets

Contains Bones

Not pre-sliced

Sashimi Grade